Presentation
Worldwide, there are around 24 million people living with dementia with 6 million residing in Europe. The condition affects 10% of the population over 65 and nearly 50% of those over 85, and can impact not only on the individual but also their family and caregivers. The cognitive symptoms of Alzheimer's Disease include, difficulties with memory, communication, orientation, and attention.
Research has suggested that cognitively stimulating activities may help to reduce the rate of functional decline and can support enhanced Quality of Life, social inclusion and well-being in people living with Alzheimer's Disease. Consequently, both traditional and 'Serious Games' have been used for this intention.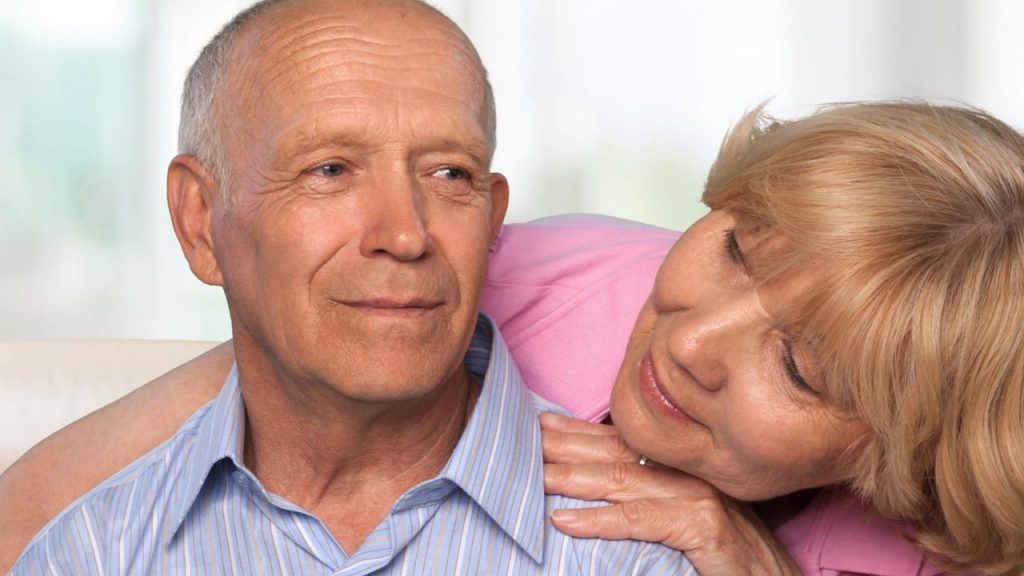 'Serious Games' are games that have been designed for a purpose other than pure entertainment. Preliminary research has highlighted that 'Serious Games' used to stimulate cognitive abilities in people with Alzheimer's may have potential benefits, particularly for those with mild and moderate symptoms.
Therefore, the AD-GAMING project was established to promote these benefits and to overcome the barriers in their uptake, amongst people impacted by Alzheimer's Disease. Its primary objective is to increase the competences (attitudes, skills and knowledge) of those people affected by mild and moderate Alzheimer's Disease (the individual, their family and caregivers) as well as develop a training program to facilitate the use of 'Serious Games' amongst this population.
The project's secondary objectives include:
Create awareness of the importance and possibilities of 'Serious Games' as a tool for improving quality of life, social inclusion and well-being in people with Alzheimer's.
Inform those affected by Alzheimer's Disease about the potential benefits of 'Serious Games' and disseminate a selection of these games amongst people with the condition.
Train volunteers, caregivers, families and professionals on how to engage people with Alzheimer's Disease through Serious Games and develop their digital and technological skills, to enable them to properly exploit ICT-based activities.
Involve people with Alzheimer's Disease, professionals and caregivers in developing these training materials and processes.
This project has been funded with support by the European Commission (project number 2016‐1‐ES01‐KA204‐025313)

About us
AD-GAMING Project is being developed by a consortium of different entities from 5 countries (Spain, Romania, Slovenia, Greece and the United Kingdom) and complementary backgrounds (user associations, university and technological centres). These partners are strongly committed to increasing the Quality of Life, well-being and social inclusion of people living with Alzheimer's Disease.
Partners
| | |
| --- | --- |
| ASOCIACIÓN FAMILIARES ENFERMOS ALZHEIMER VALENCIA (Spain) | INSTITUTO DE BIOMECANICA DE VALENCIA (Spain) |
| BOURNEMOUTH UNIVERSITY (UK) | ELLINIKI ETAIRIA NOSOY ALZHEIMER KAI SYGGENON DIATARACHON SOMATEIO (Greece) |
| SPOMINCICA, ALZHEIMER SLOVENIJA (Slovenia) |  SOCIETATEA ROMANA DE SPRIJIN A VARSTNICILOR SI A SUFERINZILOR CU AFECTIUNI DE TIP ALZHEIMER (Romania) |